Cost:
$50/30 minutes
$75/45 minutes
$100/60 minutes
$180/2-60 minute Session Package


Call, text or email to schedule your session.
Email one recent photo of each of your animals being spoken to. No humans please.

If applicable, inform me of any other animals or humans in the household, even if we aren't speaking with them.

Create a list of questions and comments for your animal(s) to have during the session. Please DO NOT send them in advance. If you aren't completely sure of all questions, that is okay. We will work together to get as many details as things come up.

Process payment for the appropriate time. If you are unsure of how much time is needed I can help or see below.* Ultimately listen to your instincts. Payment must be received at least 3 hours prior to your session to confirm on your end. See below for cancellation policy.
Supply the phone number you would like me to use, as I will call you. International sessions done via Zoom or Skype audio.


Lastly, please let your animal(s) know that we will be talking. Tell them that they can talk to me, and you are open to the information they give you. I'm a firm believer of setting a positive tone for the call so the animals will feel free to share.
All appointments are based from Pacific Standard Time.
*Each appointment is unique and length is determined by how much you wish to communicate but here are suggestions of average time needs:
30 minutes: 1-2 animals that you are simply checking in with or need to inform of something; animals in spirit; 1 ill animal that is diagnosed

45 minutes: 1-2 animals with many questions; 1 animal with an undiagnosed health or minor behavior issue

60 minutes: 3 animals; 1 animal with major behavior issues; your first session
---
206-446-7294

debbie@dvanimalcommunicator.com

---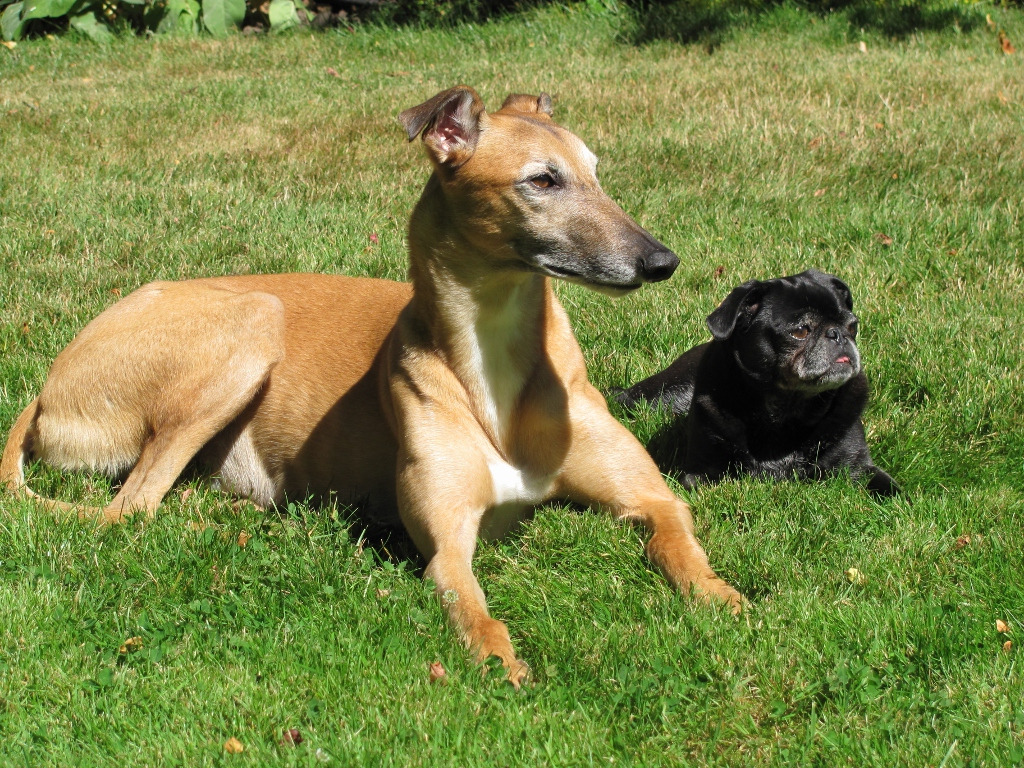 Sessions available (Pacific Standard Time):
Monday thru Friday 11-7
Saturday 10-12
Flower Essence Therapy

Flower essences are subtle liquid extracts that are highly effective for animals needing to find behavior and emotional balance. They are vibrational in nature and work through the energy fields which in turn influence mental, emotional and physical well being. While there are different methods to administer, most popular is simply putting drops daily in the animal's water. During a session, I can assess if your animal would benefit from flower essence therapy. If so, I am able to create a combination remedy made specifically with those that would most benefit him/her based on information we receive.

Purchase a 2 oz. flower essence bottle (shipping included)
Cancellations are appreciated as soon as possible.
Cancelling 3 hours or more prior to the session will be refunded in full.

Cancelling less than 3 hours before start time, without rescheduling, or multiple cancellations in a row, a refund will be given minus $5.

No show or cancelling at time of session, no refund; rescheduling will be a new session and fee.
If, for whatever reason, I am unable to connect with your animal you will not be charged and I can refer you to other communicators.