Helping you create a deeper connection with and understanding of your animal family
♦ Behavior Issues
♦ In Spirit
♦ Illness/Dying
♦ Life Changes

Call Or Email To Schedule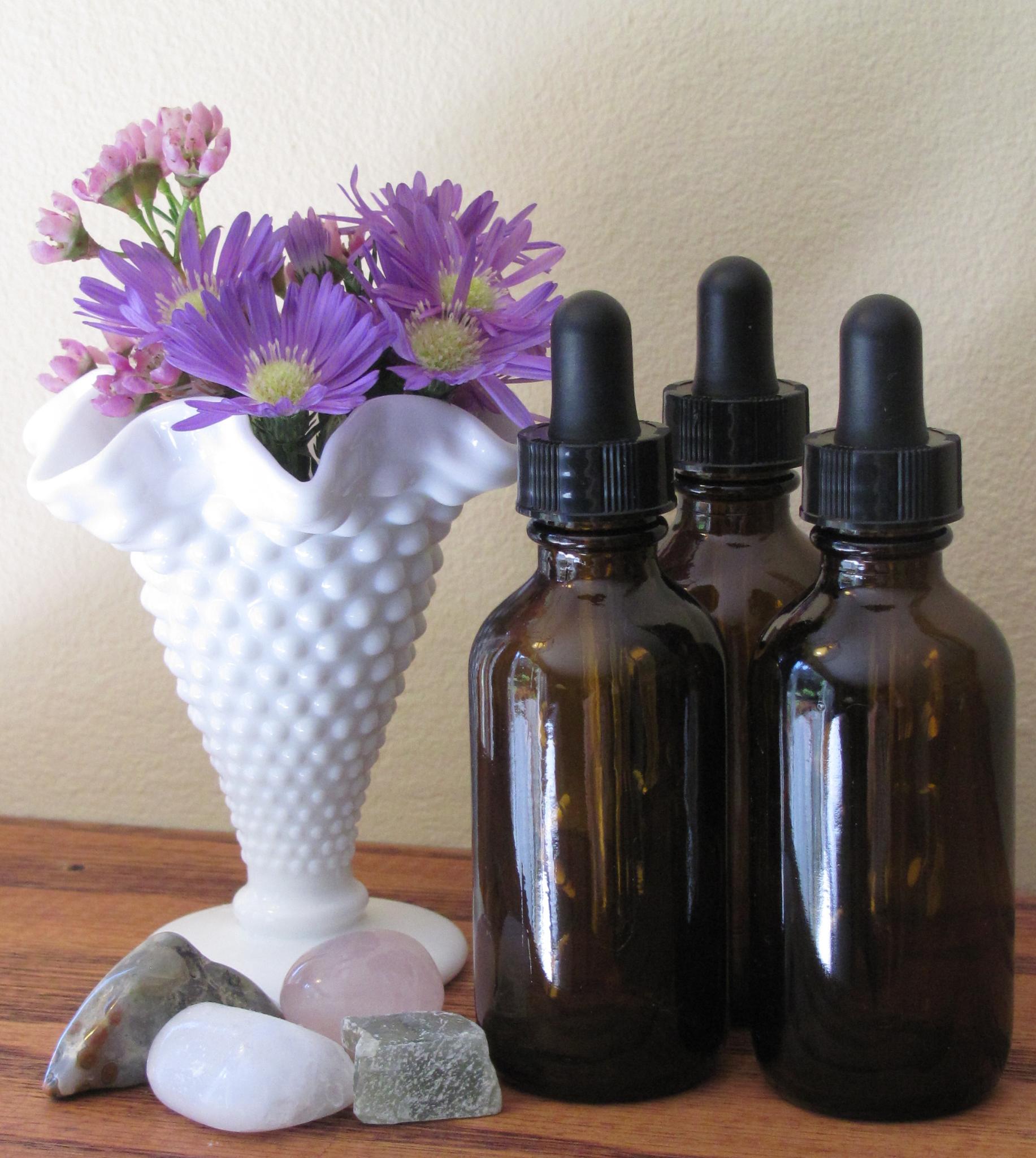 Offering Personalized Flower Essence Combinations
Made specifically to address your animals' needs.
Excellent for behavior, emotional, and health issues.
$20.00
"If all the beasts were gone, men would die from a great loneliness of spirit, for whatever happens to the beasts also happens to the man. All things are connected."
Chief Sealth (Seattle),
Duwamish Tribe

Purchase a 2 oz. flower essence bottle (shipping included)